I will do PHP or Perl programming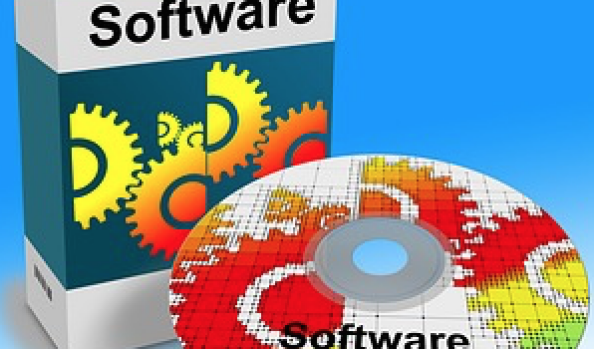 Job Description
I will do and bug fix or program in php or perl. The $30 is for one hour, and you can purchase addl. hours along with your main purchase if you need more.
Please feel free to contact me if you want an estimate for your project.
Job Videos
No videos attached with this job.
User Latest Feedback
The job doesnt have feedback yet.
Related jobs
No other jobs posted.