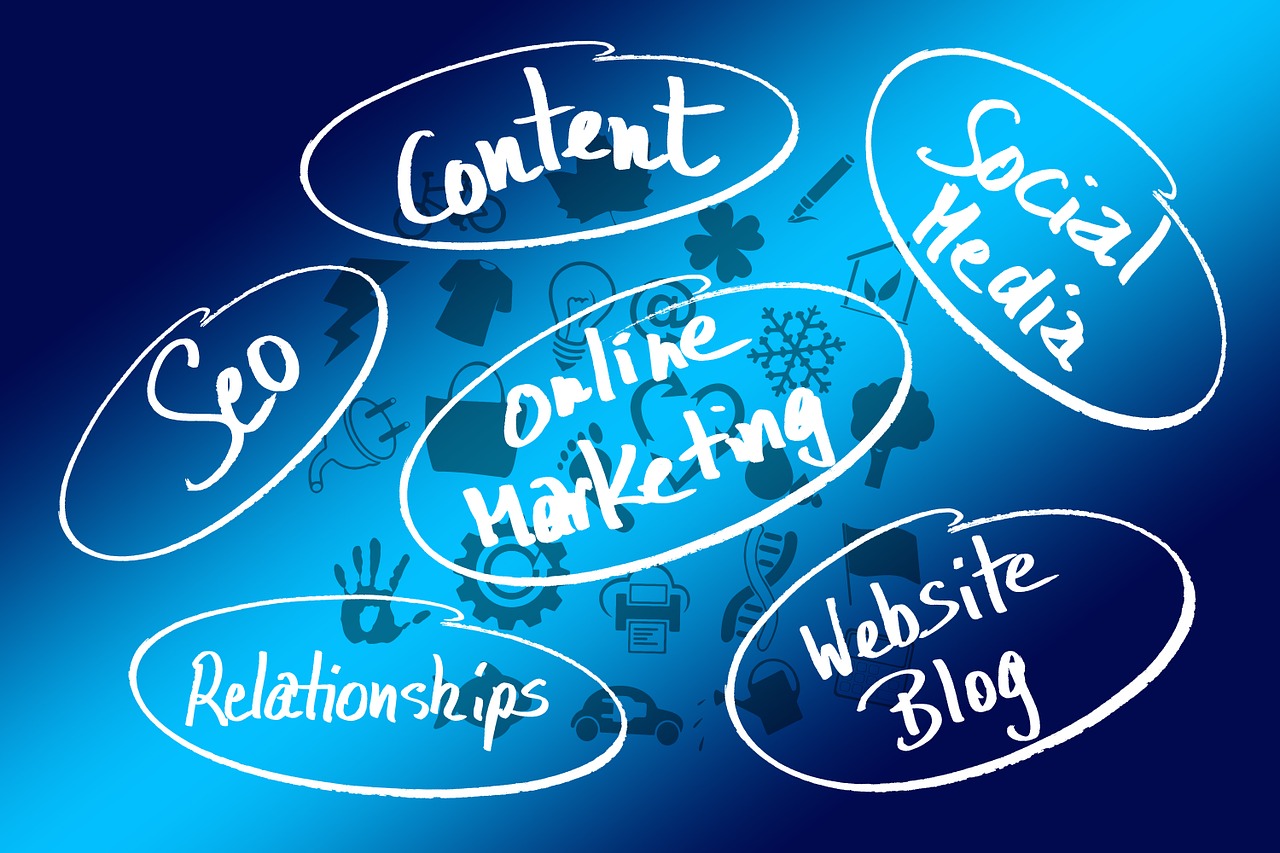 Scrawll is a modern website to help people share, post and buy micro jobs. The jobs (or Services) could be online soft services like logo creation, setting up a website; business services like Virtual Assistant;  or Tutoring Services & training.
We help promote your jobs through various internet marketing methods including Social Media to attract buyers. As a seller you can also promote your listings on your own social media or blogs. And you can be rest assured of the payment as long as you have delivered quality of service as advertised by you, as Scrawll collects the payment in advance from the Buyer. Click HERE for our detailed Terms & Conditions.
Buyers can buy the jobs and be at ease as the money is held in Scrawll escrow, the funds will only be released once you have received the services and accept the job as delivered. You can review multiple sellers offering the service you are looking for and buy and pay for service in advance.
The site works on the basis or ranking and rating, so please take a minute to provide feedback to the Seller after the Service has been rendered to help Sellers to improve their services and also for good service providers to grow their business online.
Check out our infographic on "How Scrawll Works" to learn more about Scrawll.
Click HERE to sign-up as a Seller or a Buyer, and your account helps you to both Buy and Sell. Click HERE to review our Fees, our fees are lower than most similar platforms to help you keep more of the money you earn.
Scrawll.com, is a website owned and operated by XoomNet Inc., USA
All rights reserved © 2016